Mathew Arthur / January 7th, 2019 / 0 Comment
Brodie's Creative Practice
Brodie is a Vancouver-based artist who works with oil and acrylic paints to conjure up vibrant scenes full of movement and colour that capture a sense of city life and elements of the natural world around him like sun, wind, and snow.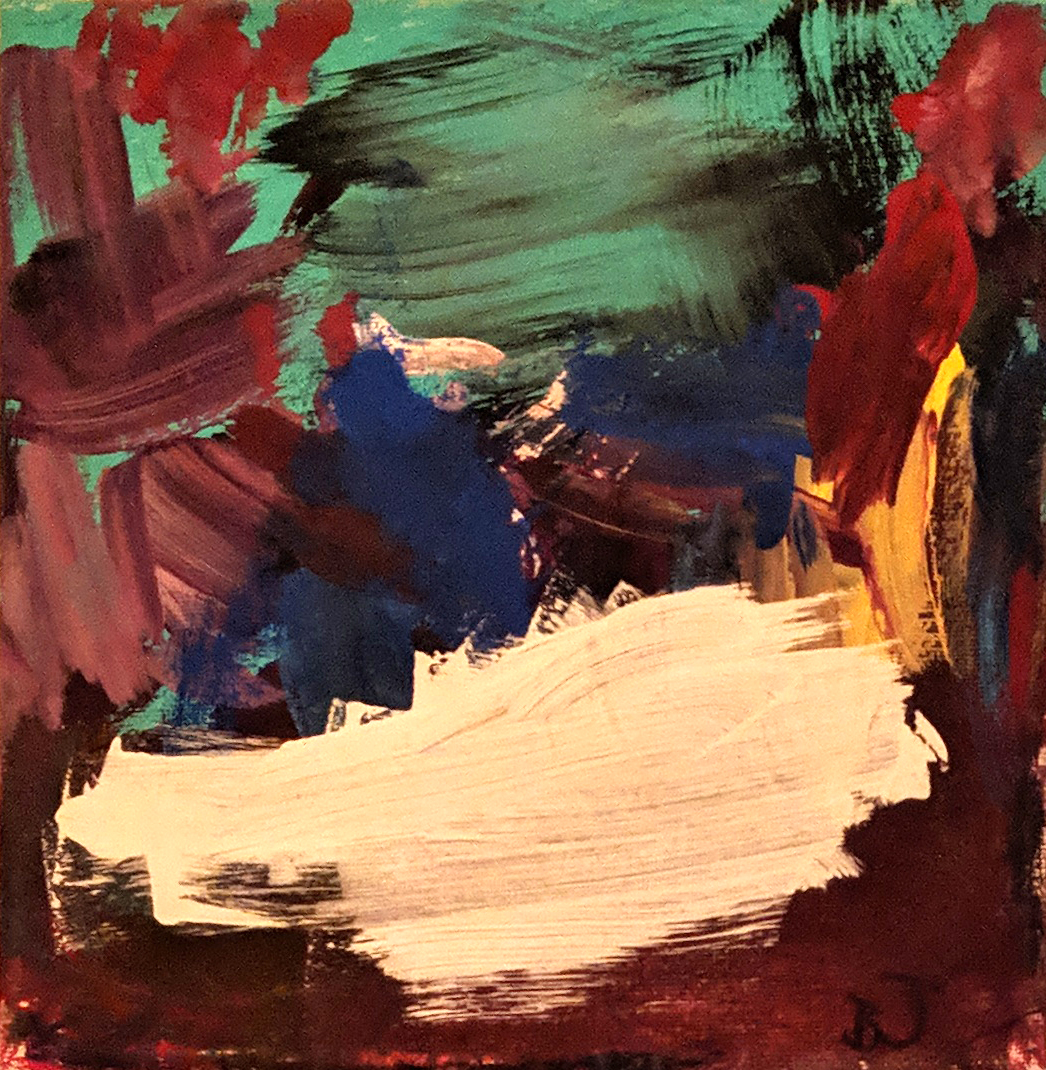 He has been painting for over two years and his family, friends, and faith community are a big part of his art practice. "Don't let me speak for you," he says when people encounter his paintings. "I want viewers to engage with my art on their own terms," he explains, "to make their own story about the artwork from their experiences or feelings and what matters to them."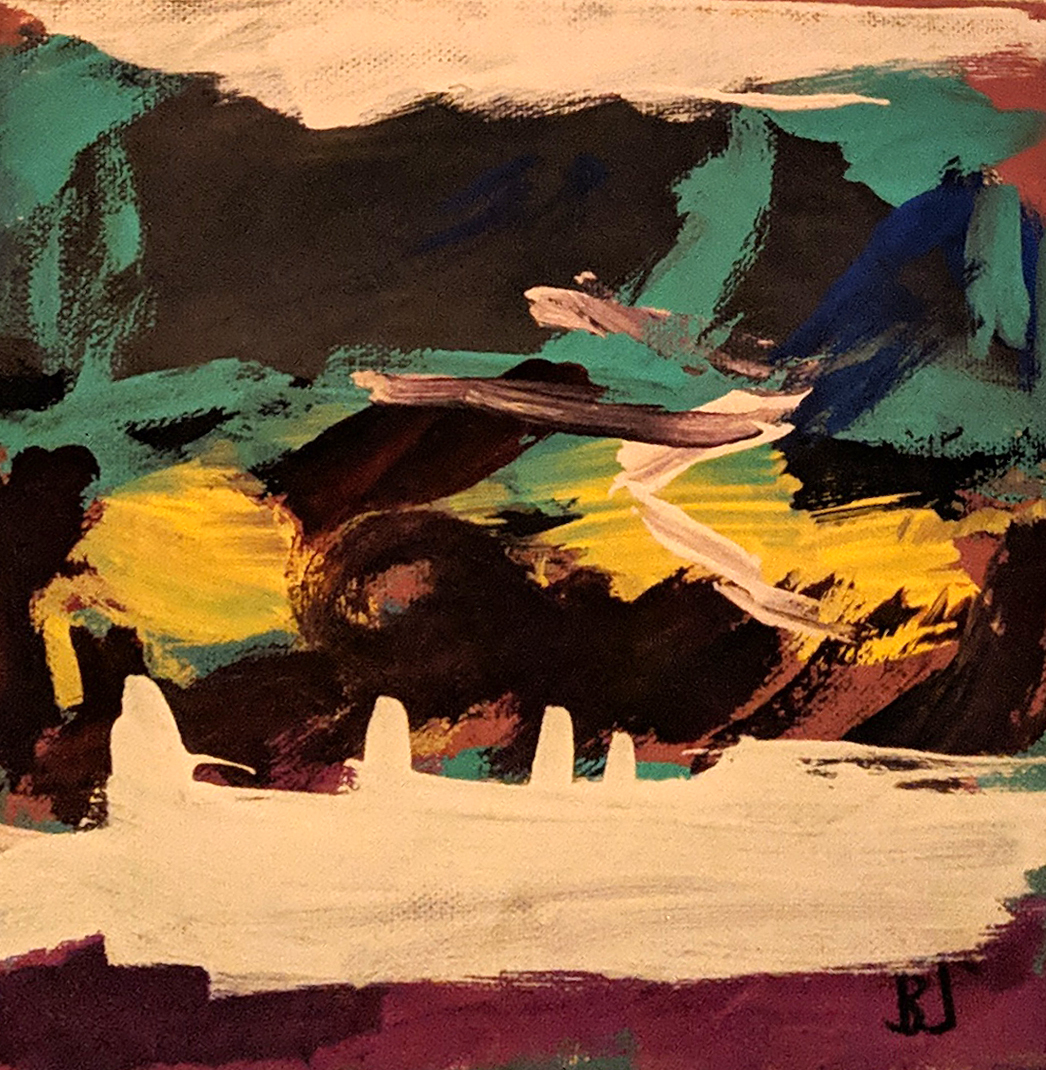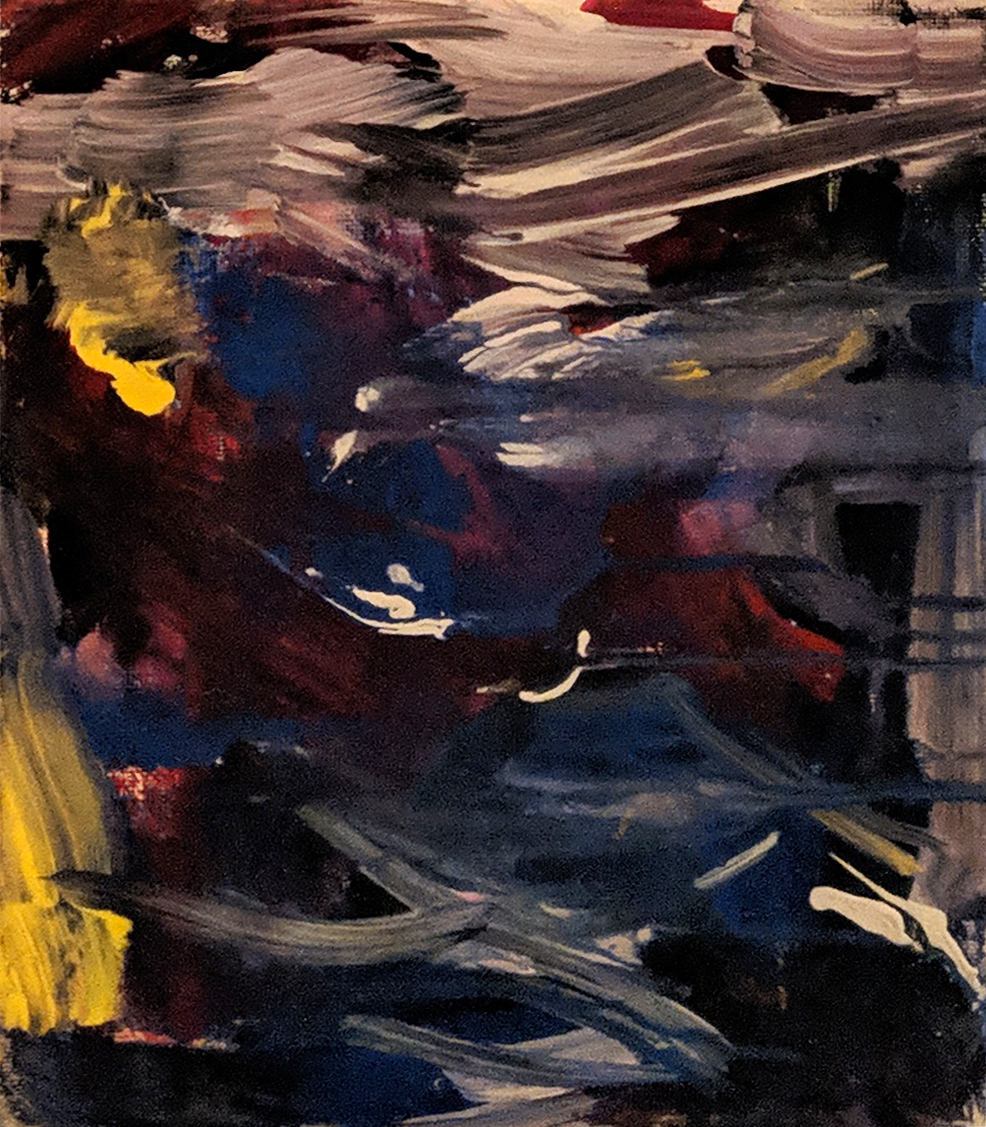 Brodie's creative practice is all about expressing himself through motion, colour, and texture—and it is often inspired by sensory experiences like the intensity of being in a sea of people or the beat of a song. "Music triggers something in me," he told me. Once, he was listening to Brazilian music and his hands "started to dance with the brush."
Brodie used his Kudoz journey to explore other ways to express himself. Doing the "Talk With Your Hands" experience with Veronica connected to his interest in culture and language and had him thinking about accessibility. He says that sign language is a bit like painting, a way to be expressive with gestures. Brodie has received several commissions and has a solo exhibition coming up in the spring.