Lisa Joy Trick / February 6th, 2016 / 0 Comment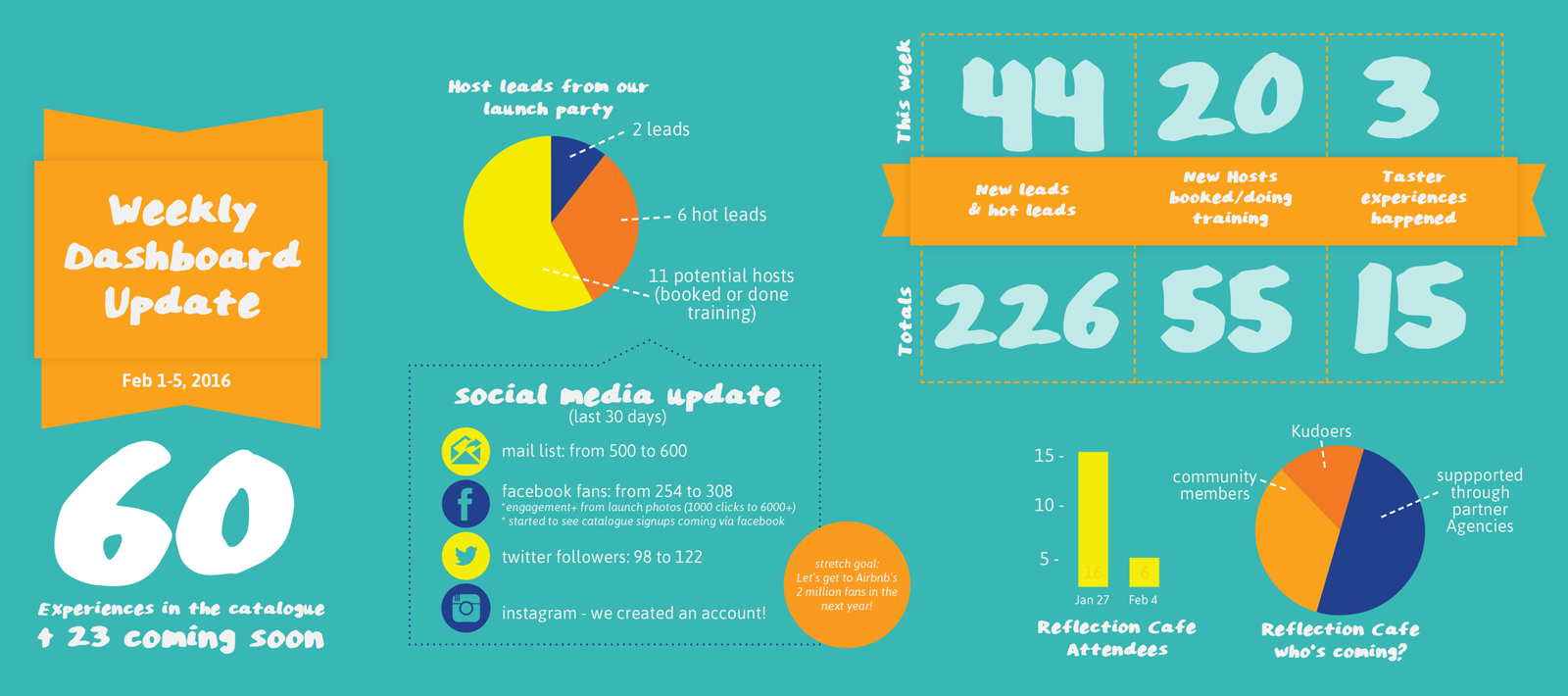 We missed a few weeks of dashboard updates keeping ourselves busy with our Kudoz launch, Resolutionary! (check out the lovely photos) but we're back on track this week with some research & design questions and stats to ponder.
Our main focus this past week was getting new Kudoers started on experiences. We went from 10 to 14 and have another 12 who've applied and should be starting soon.
Before Kudoers start on experiences they have a welcome session where we get to know one another plus a starter experience that introduces them to all the elements of Kudoz.
Our core research question this week for Kudoers was what's best for this starter experience? How can it be illuminating and not clinical? How can we do it quickly and efficiently (we were pivoting from offering it over 3 experiences down to 1) and keep it exciting and at a comfortable pace/level of learning.
Another stat we were curious to track was how our launch event last week would effect our host recruitment this week. It's a ton of work to put on a big event like and beyond the fun we all had and buzz it raised, we wanted to see an actual increase in hosts because of it.
We had several additional research questions on the host side this week. Mainly, we were trying to get a better grasp on the techniques that help move a host quickly from the moment of meeting to fully becoming a host.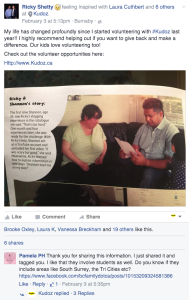 Other behaviour we were trying to prompt was how to get hosts to sign up with a friend or refer their friends. It was great to see one our hosts, Ricky Shetty, share his experience of Kudoz on his facebook page with his friends. He's a pro-blogger and has a lot to teach us about using social media.
This week we saw an increase in people just finding Kudoz through Facebook or google or via word of mouth and signing up. Until now we generally met users in person before they signed up. The challenge now is to connect with these new users as quickly as possible after they sign up and plug them into Kudoz in a meaningful way.
Thanks for tracking along with our #kudoz journey! Hope your weekend is full of great moments of learning & meaningful reflection.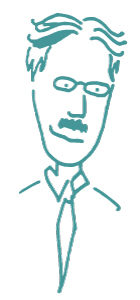 Signing off the week with a quote from our favourite philosopher…
Failure is instructive. The person who really thinks learns quite as much from his failures as from his successes.
John Dewey