Laura / February 23rd, 2016 / 2 Comments
Congratulations on being nominated! Someone thinks you are pretty great!
Your friend, family, coworker, mentor, mentee—well, someone has nominated you to become Kudoz Host (and we couldn't be more excited about it)!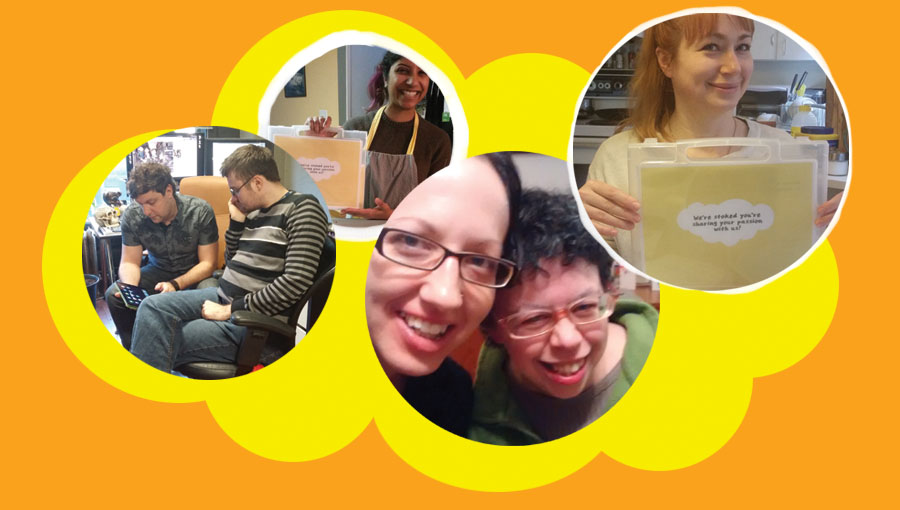 Wait, but what's this all about? What is Kudoz and what's it mean to be a Kudoz Host?
Kudoz is a brand new adult learning exchange that matches people who have talents, knowledge, and passions to share with folks living with a cognitive disability who are bored, curious, or wanting to try something new.
Kudoz Hosts are people from all walks of life who fundamentally believe we are all learning beings. They're part of a growing network of small business owners, city staff, retirees, students, and community members who are turning their interests into awesome learning opportunities across the Lower Mainland.
A few reasons you might have been nominated:
You're an inspirational teacher.
You love learning.
You've been looking for more chances to hone your skills.
You're on the hunt for an easy way to volunteer.
You're into Social Innovation.
You're inclusive and want more diversity training.

and most importantly… YOU'VE GOT MAD SKILLS!
Maybe you spend your days as a biologist, and your nights as a Historian. Perhaps you love golfing, but mostly for the philosophical conversations you have on the green? Whatever it is—we want to hear more.
How does this all work? What are you asking me to do?
Kudoz's mission is to make cities as cognitively accessible as they are physically accessible. To do this, we need you!
Our ask to you is to volunteer an hour a month to share your know-how with someone who—well, wants to know how! These folks are called Kudoers, adults who live with intellectual disabilities and want a chance to learn more than they're currently being offered. 

Kudoz sorts the logistics, helps you plan an awesome one-to-one experience, and you get a totally new take on what you're already doing.
Check out what other people are hosting in the catalogue.


We're currently on the hunt for Hosts to offer experiences about…
Disabilities
Autism, 
Williams Syndrome, 
Down Syndrome, 
Epilepsy.

Caring for people 
Childcare, M
idwifery, B
abysitting course, B
irthing Centre, S
eniors homes.


Brain Science 
Mental Health, B
rain Function, Cognition,


we're also getting requests for:

Philosophy

, Politics, Ecology,

Creative Writing

, Politics, 

Behind the scenes tours

of small businesses,

History

, Languages, Astronomy,

Carpentry

, and more! See our full wish list here

Got lived or learned experience? Have something to share?
You don't have to be an expert! 
Let's meet up, we really can't do this without you!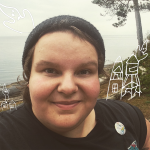 Book time with me here: http://laura-kudoz.youcanbook.me
Or, give me a shout:    laura@kudoz.ca   (604) 862-5836