Janey Roh / July 8th, 2016 / 0 Comment
We are so excited to share 3 changes to Kudoz!
1) Pumped up Profile

There are more spaces for information sharing on your profile. This is because we think you are awesome and want to give you more space to show it! It's also because hosts want to know more about you so that they can tailor the experience around you!
Your online profile is like a portfolio. You can share with friends, family, and potential employers! It's a showcase of all the things you have done and accomplished. We hope you are proud to show this off!
2) Choose how you want to use Kudoz to get the most from it!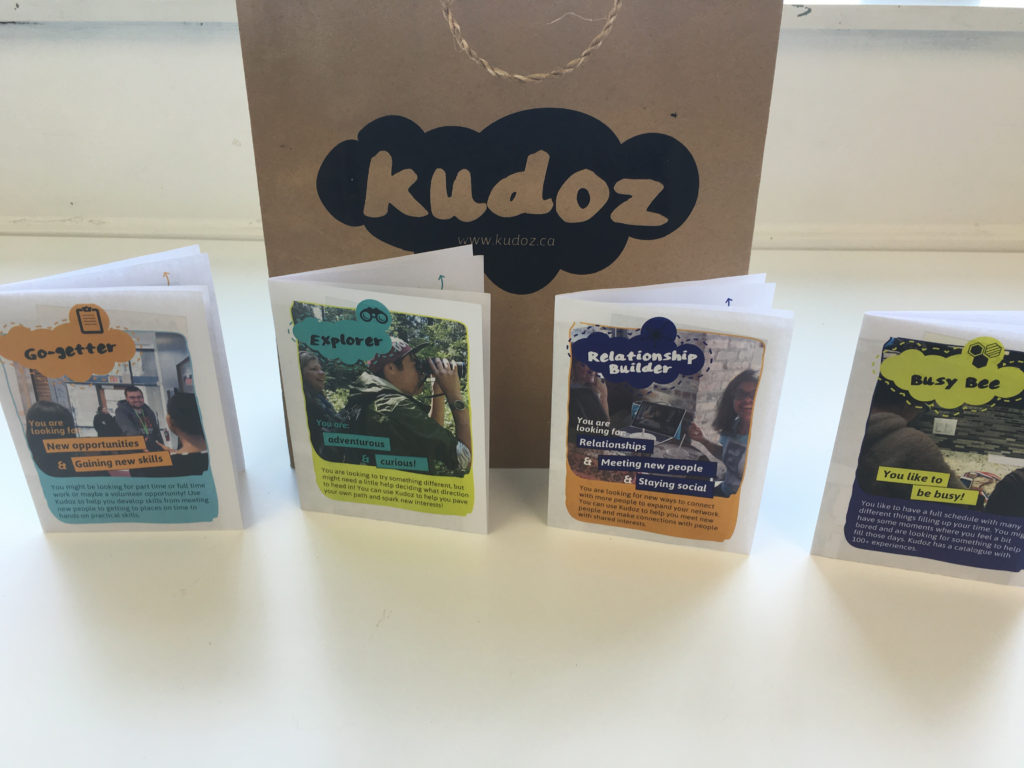 We want to know: How do you want to use Kudoz? What do you want to get out of it?
Kudoz is designed to help people explore new interests, gain new skills, meet new people, and exercise your brain! We want to know how you want to use Kudoz and what's important to you! This will help Kudoz to support you more in your learning in order to populate the catalogue, make recommendations, and organize learning sessions!
3) More reflection and check-ins! 
Circle members and Kudoers will be getting more reflection questions and topics around their area of interest! This is to help you reflect, not just your experiences, but also in the direction you want to go! That means we also want to check in with you more (if you want) to help make recommendations and help coach you to extend your learning past experiences!
Bonus!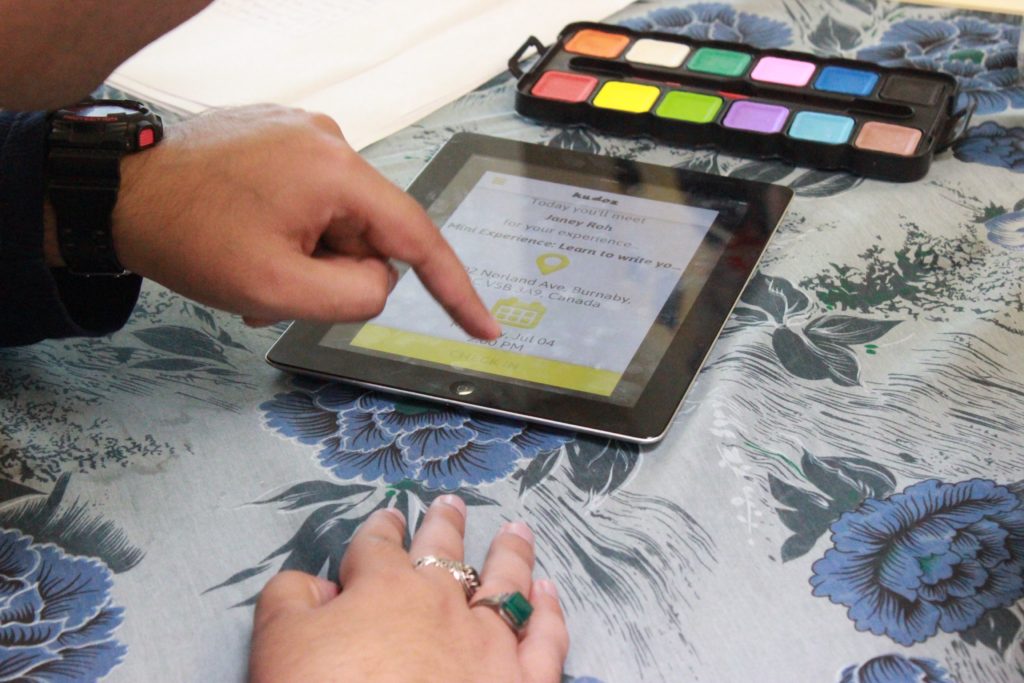 Our new App is running! Download our free App to help you keep track of your experiences and have your photos and video automatically uploaded to your profile!
Wishlist! Keep your requests coming in about what experiences you want to see in the catalogue. Our Experience Curators are on hand to help make them happen!