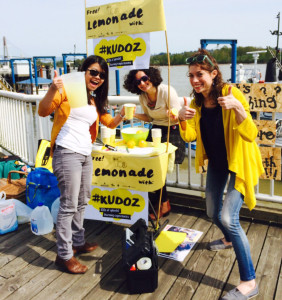 Are you well connected? Be a Super Host!
Super Hosts are locals who just really love hosting and recruit us more Hosts from their networks! As a Super Host, you might sponsor a Kudoz event at your workplace; ask us to come to a gathering of friends; or use social media to get the word out. We'll also tap into your know-how to improve materials for hosts and practice the art of hosting.
Not into hosting – but still want to help?
Be a Transitologist or Guest Reflector!
Perhaps you're a Grade 12 student, Practicum student, or community member who digs Kudoz but isn't ready to host. We can still use your skills! You might like to accompany Kudoers on experiences as a Transitologist – and as a bonus, go on splendid experiences too! Or you might like to come along to Reflection Cafe, a pop-up space for thinking about our days & weeks.  We're always seeking more participants along with Guest Reflectors – people who share their favourite ways of reflecting!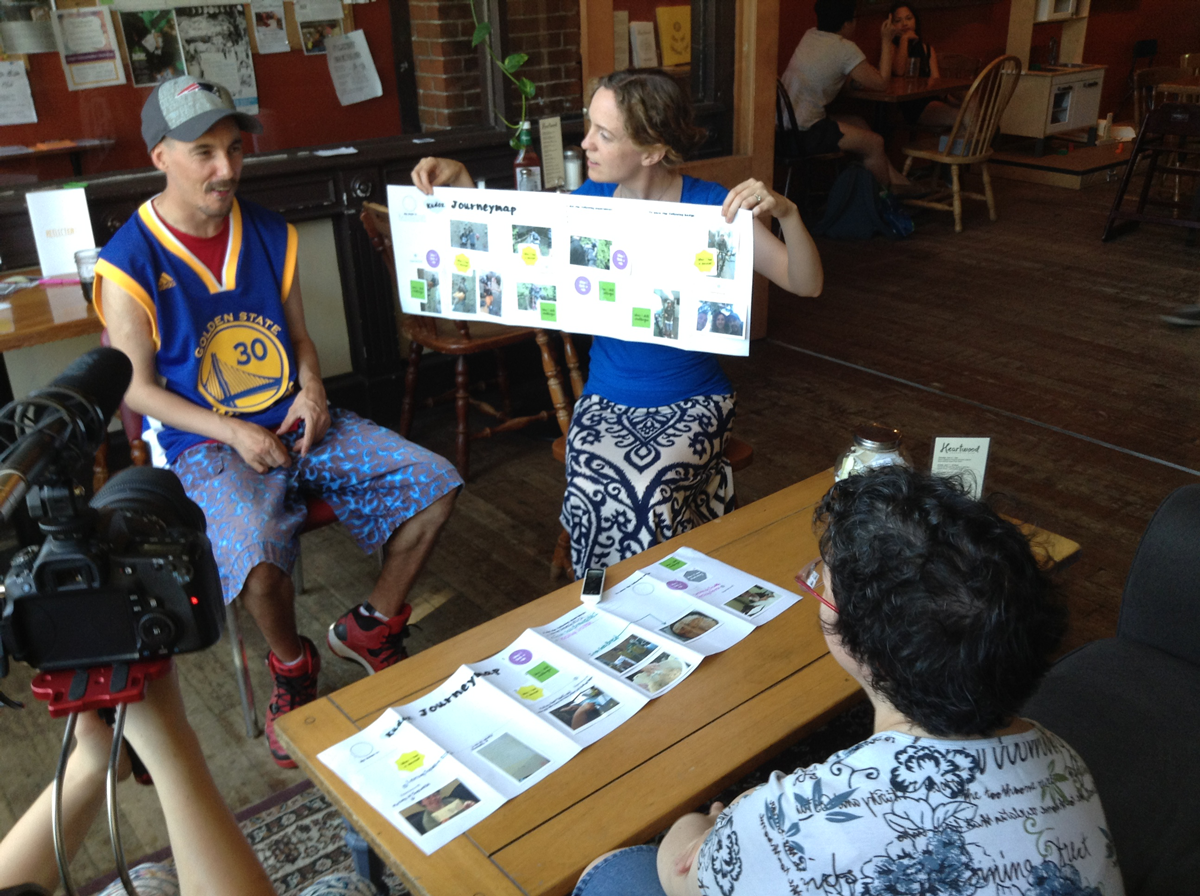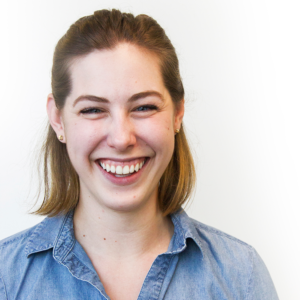 Interested?
Let's see if we're a good fit! Get in touch with Nicole, and we'll find out if we're a match made in Kudoz!
Just call 604.862.5836 or email hello@kudoz.ca.