Andie Frose / May 14th, 2016 / 0 Comment
Several weeks ago I visited Linda Reid at her office in Richmond. After sitting down with her for only five minutes, she was ready to join the ranks of Kudoz Hosts. Her experience: 'Speaking up in Victoria.'
Most experiences happen in the lower mainland and are only an hour long. Logistically, this was different–Kudoers would need to take a ferry. Spend an entire day, 5:45 am until 7:00 pm with us. And we are intense! So, we asked around, which Kudoers were most passionate? Who would get the most out of visiting the BC Legislature.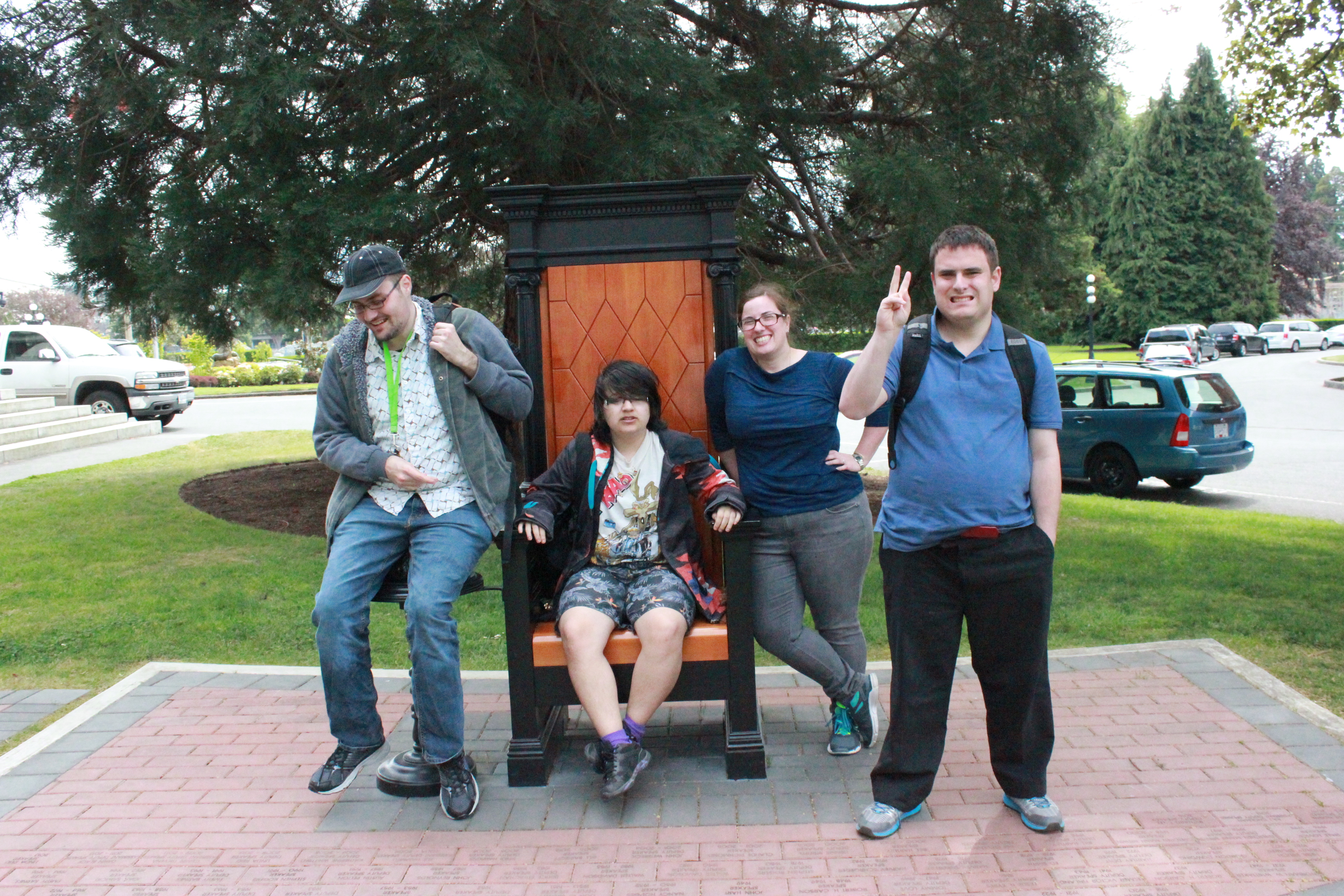 With all of this semester's awesome Kudoers, three were not too hard to find Zach, Bianca, and Alex. Together, with friend of Kudoz: Katelyn, we packed into my SUV at the crack of dawn…well, 7am, our crew ferried into Victoria. I think we had been driving for five minutes, when the SUV topic unanimously became: politics.
I'm consistently blown away by how much knowledge Kudoers bring to the table. That may sound a bit naive; however, it's honest. It's hard to know what to expect from people. I was dumbstruck, by all three's encyclopedic knowledge of Canadian Politics.
I have been to Victoria many times but had never actually been inside the parliament building.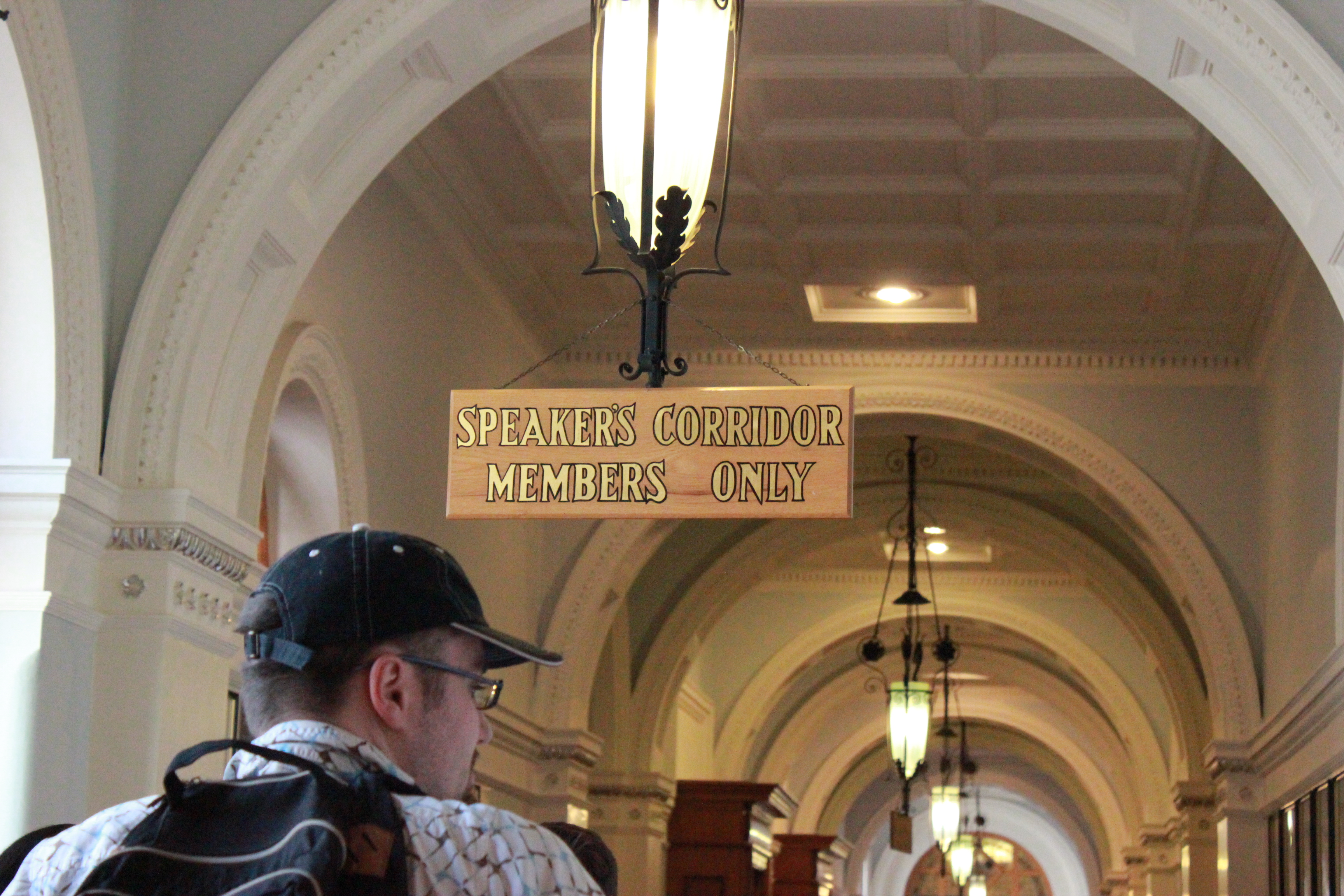 When we arrived at the Leg, we went straight to the action, up to the third floor, to sit in for question period. We were all impressed at how riveting the session was and how feisty some of our provincial leaders are.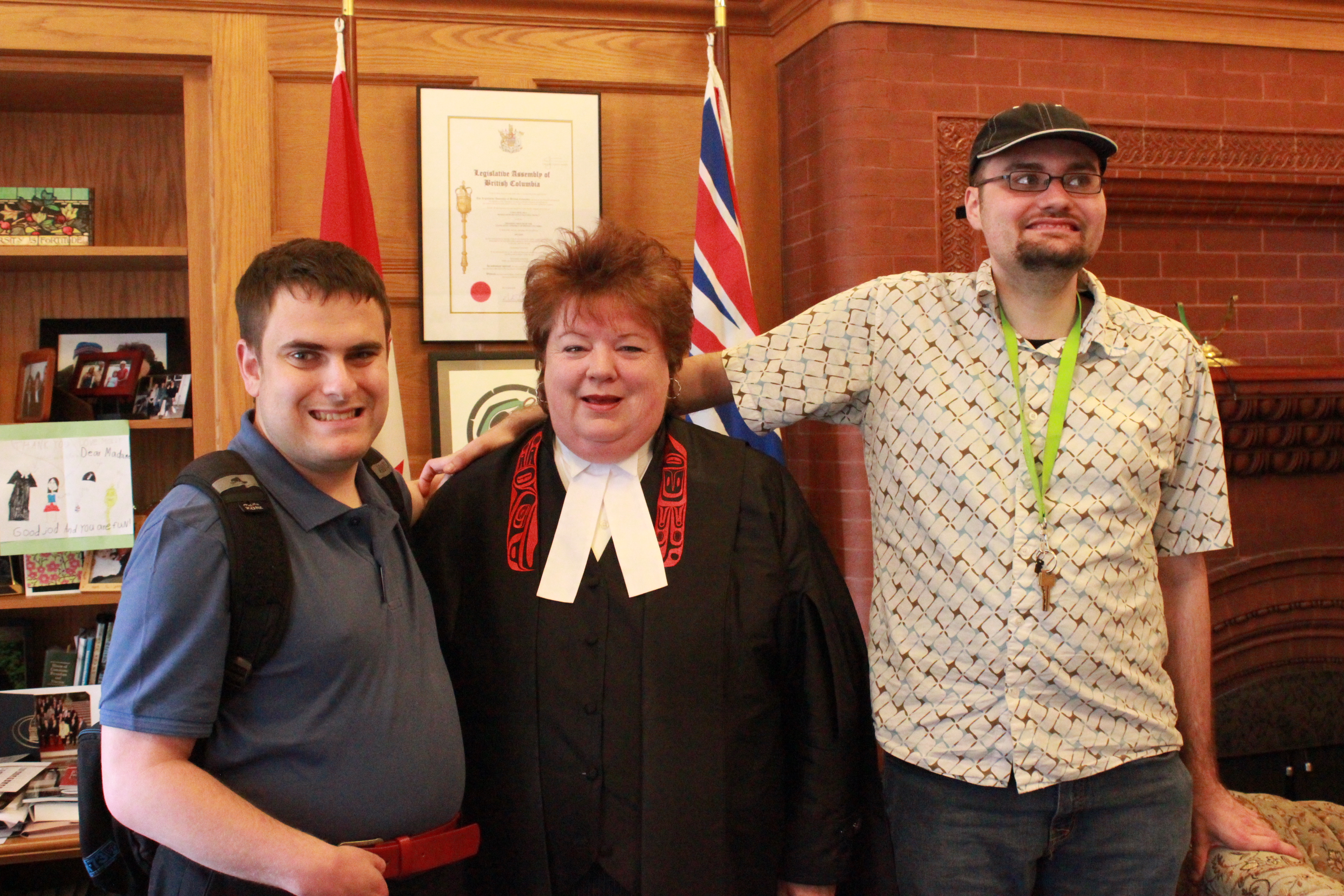 After, we dropped into see Madame Speaker, Linda Reid. As we entered her chambers our emotions ranged from eager, enamored, and at ease. We chatted about what we observed during question period, questioned which political structures are affecting us, and even got  more in the know about the historical furniture in her office.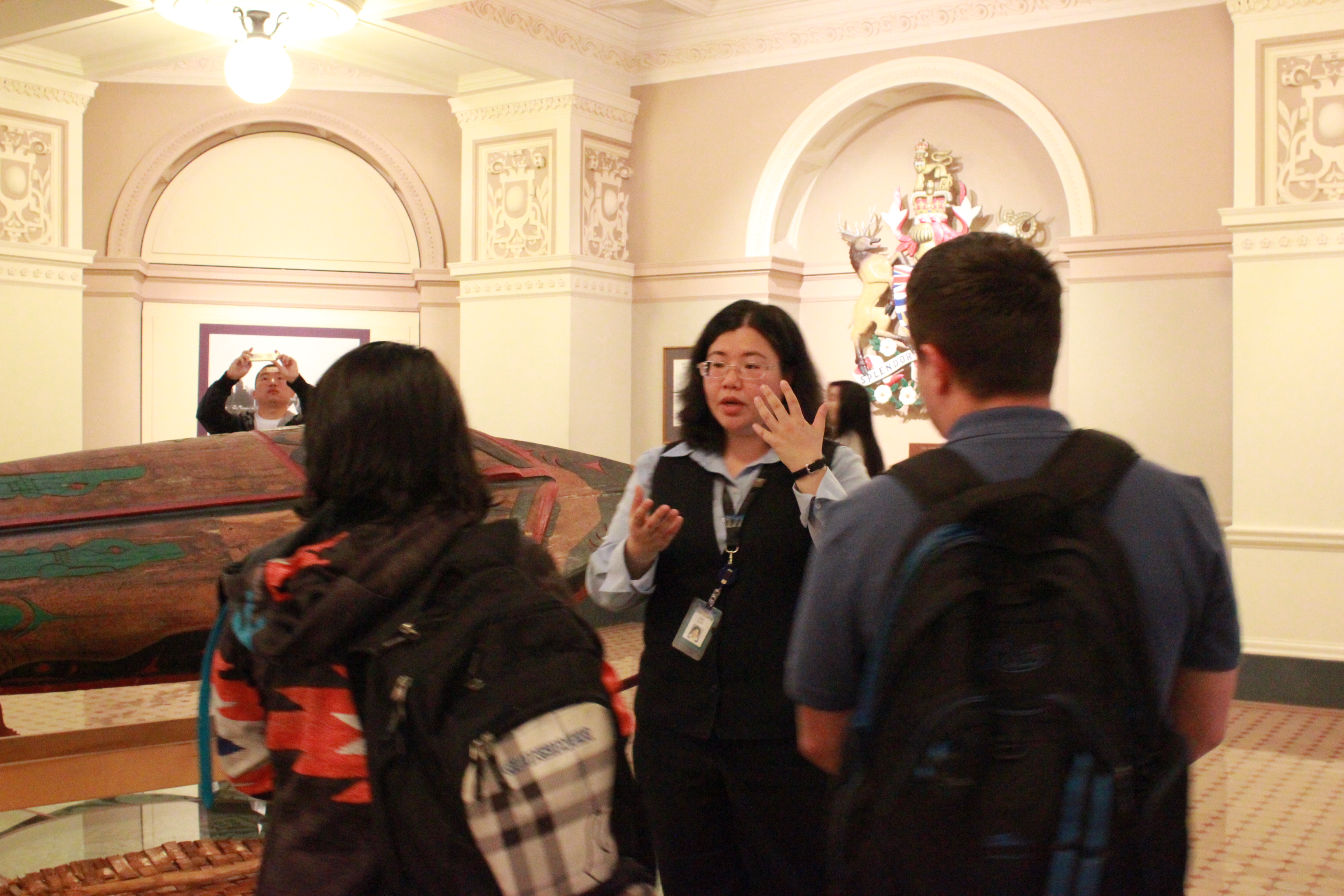 We had a tour of the building from Sally, who you should ask for if you are ever touring, because she answered every question we had (and helped us to get a lunch reservation in the parliament dining room).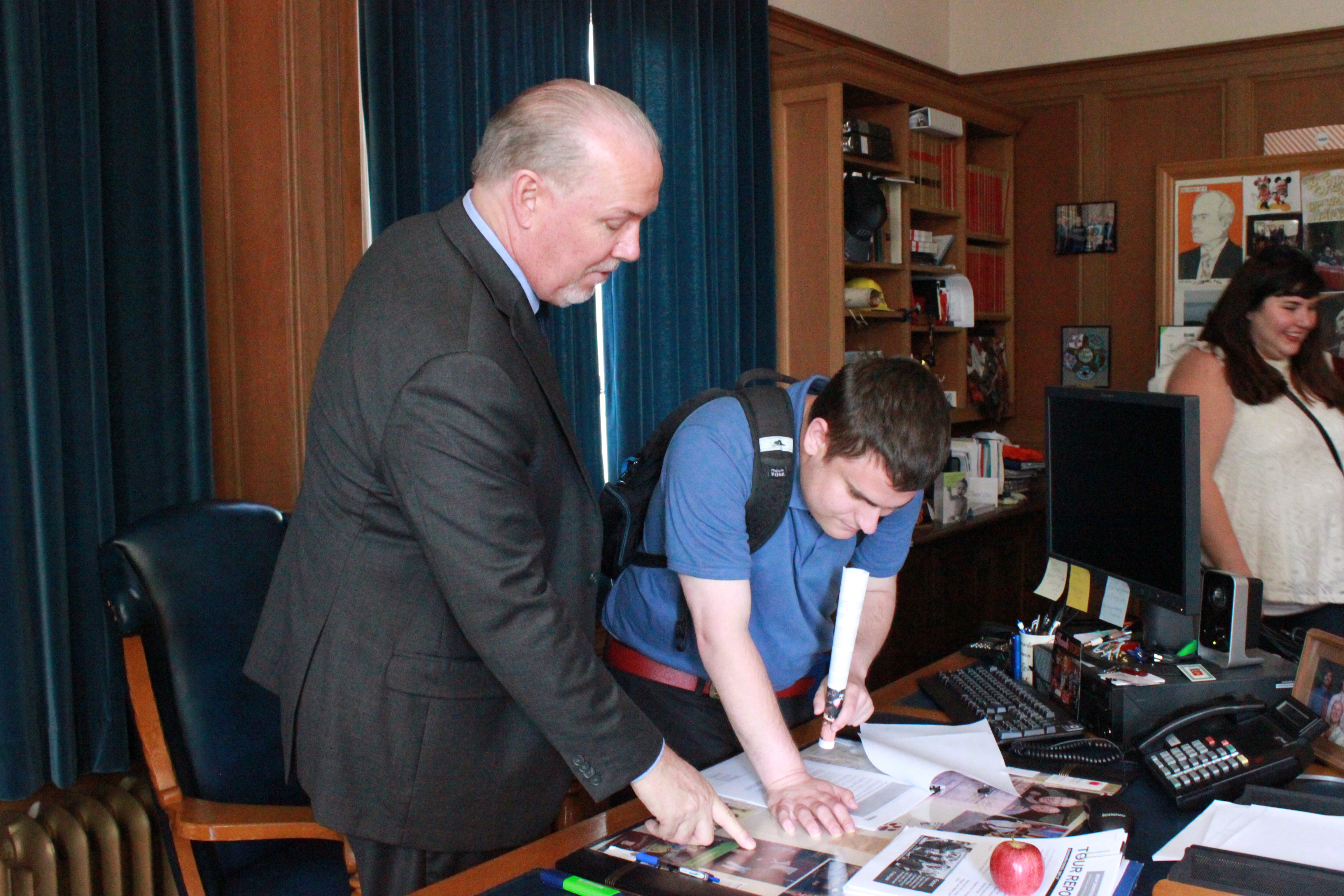 Near the end of the day we ran into John Horgan, fast friends, he invited us up to his office. He has a great collection of NDP memorabilia to discover.
It was a tiring day but also a great experience. Fueled by learning, surprise, and new opportunity. Bianca is also set to volunteer with Linda Reid!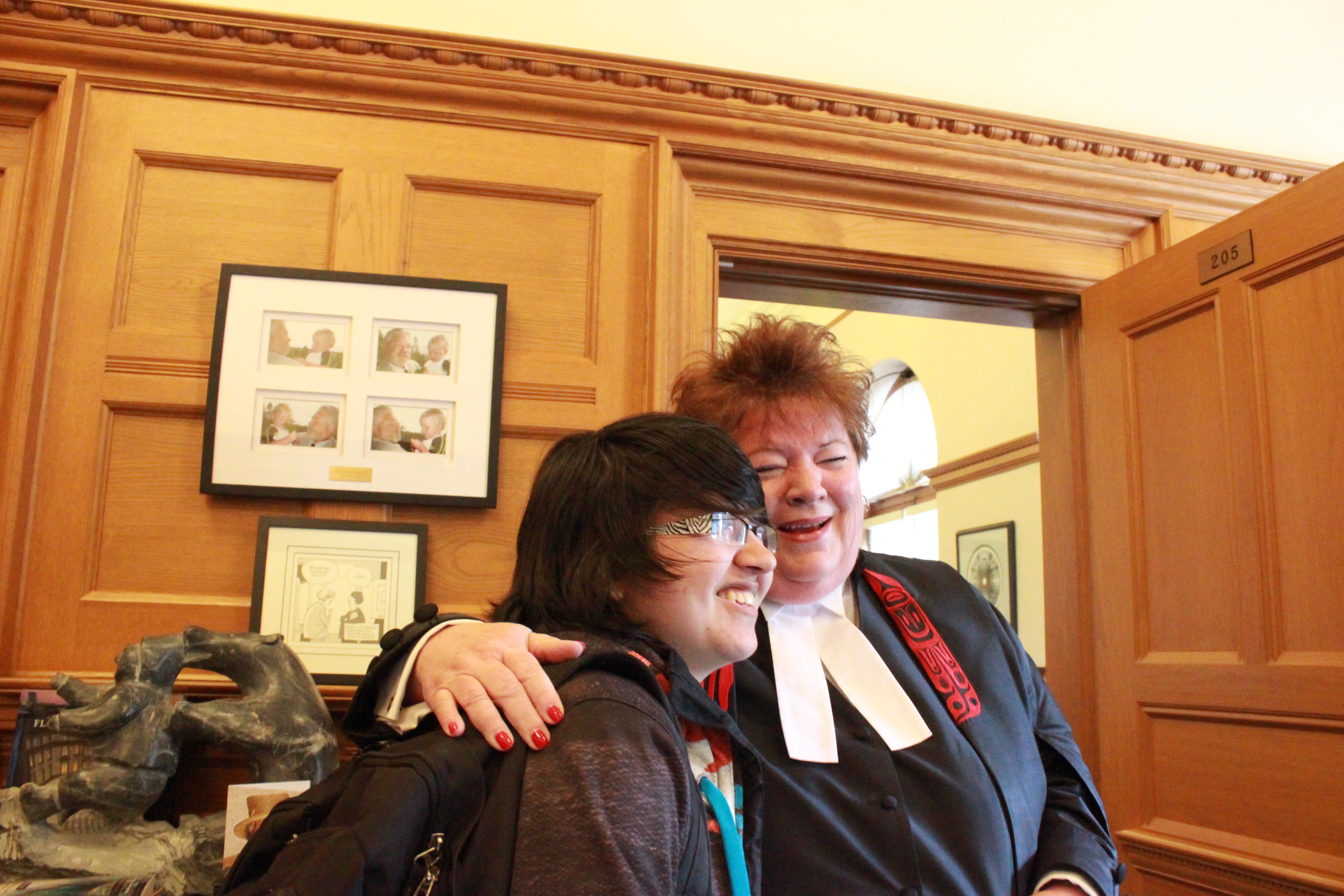 These are all things that we hope come out of Kudoz experiences: that we learn, are challenged and have access to new things. Check out the video from the day, put together by the lovely Katelyn.