Help Keep Our Community Healthy!
Hi friends,
There's a lot of news around the Coronavirus (COVID-19) and while most folks with common coronavirus recover on their own, those with underlying medical conditions are at risk. So while you or your family members may not be at too much risk, other people are still at risk.
It is with great care and consideration that we are suspending all Reflection Cafes until further notice. In addition, starting today, all Kudoz experiences will be suspended over the next two weeks.
What You Can Do Now?
We care about you and your wellness is important to us. If you feel ill, have a cough or fever, or if you have been in contact with anyone from the countries affected please stay at home. Some great ways to do your part to keep the community healthy and fight the spread of germs are best practices in personal hygiene. Feel free to check out Canada's latest travel advisory for more information!
To keep the spirit of learning and reflection going, Curators and Coaches will be reaching out to Kudoers and Hosts to share experiences over the phone, online, or privately at home!
We will be providing weekly updates on our Facebook page and other social medias. If you have any questions, please don't hesitate to reach out hello@kudoz.ca or by call (604) 862-5836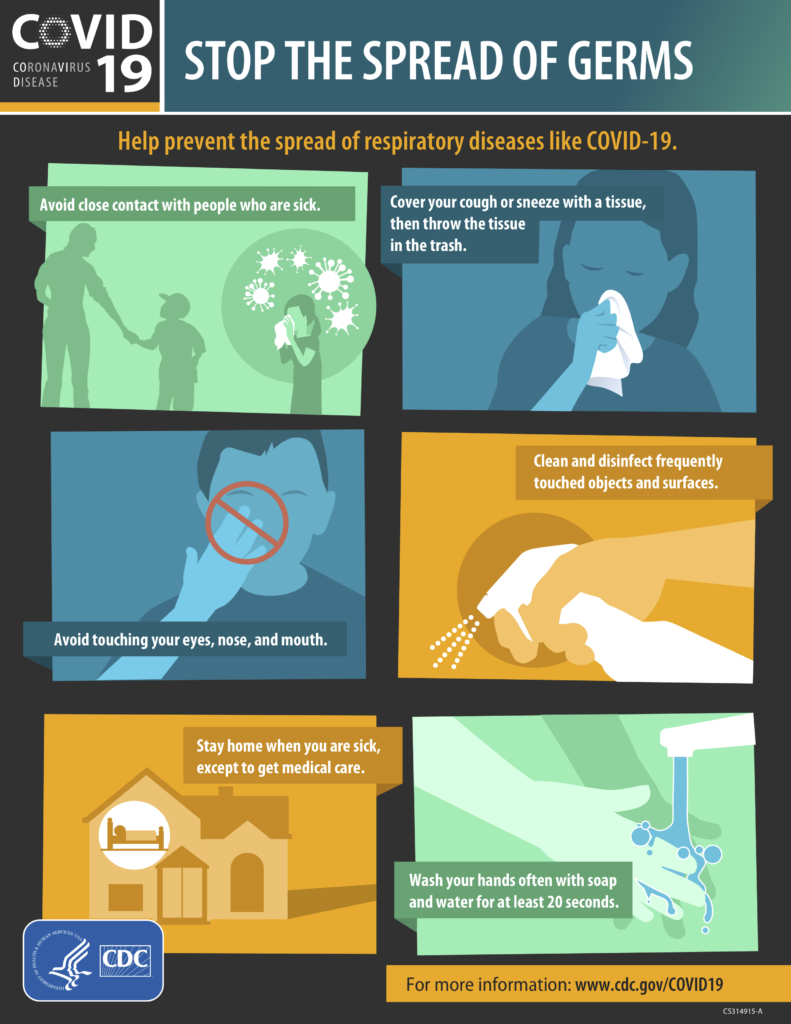 volume_up